Meet the Team and Learn More.

---
Why Lifetime Realty?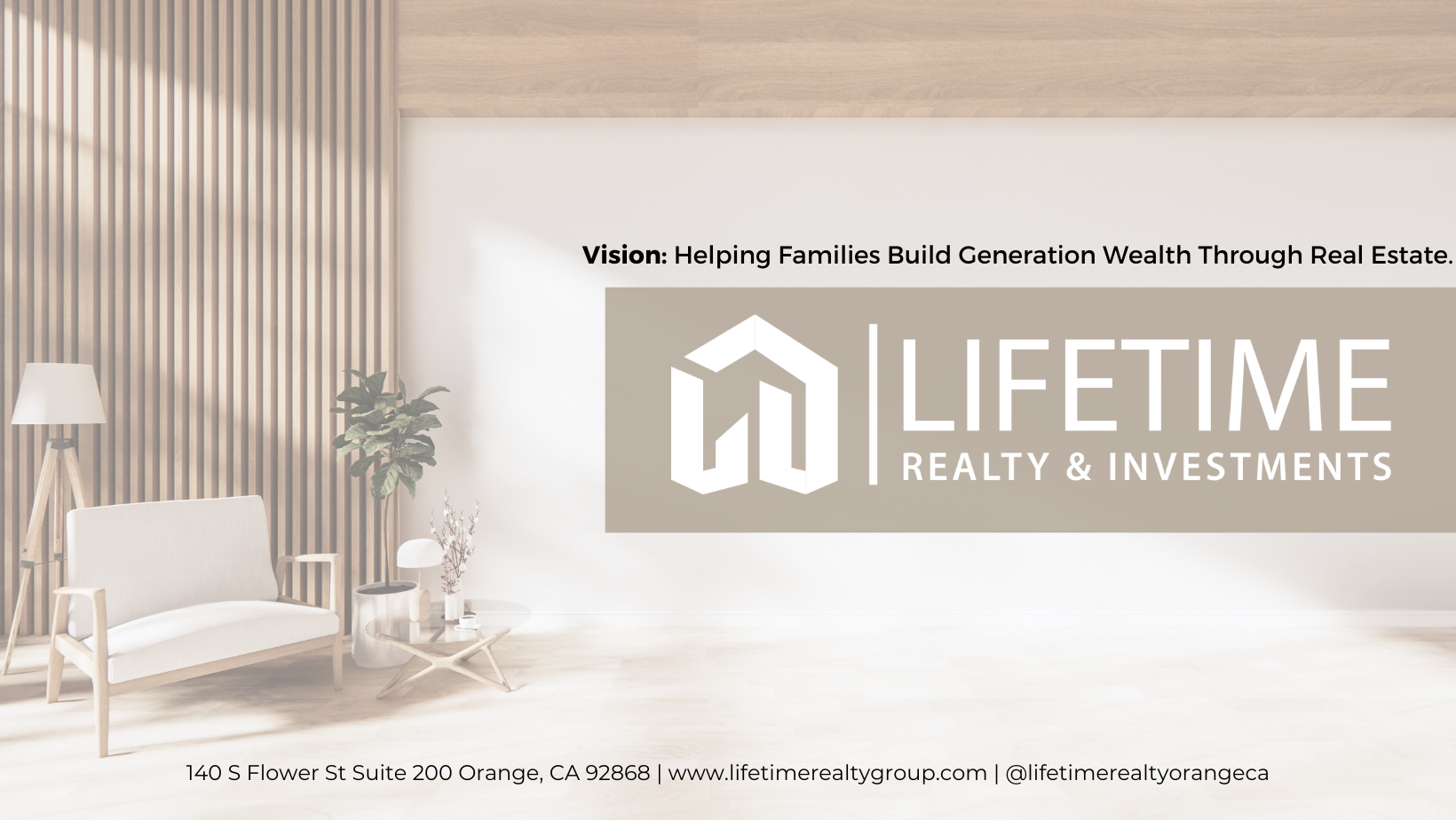 Check out the recent Redfin article we were featured in:
Whether you're just looking in the Orange's housing market, looking to move into a house, or rent a condo, just like any city, living in Orange comes with its share of pros and cons that you should consider before making it your home.
By exploring what life is like in Orange, prospective residents can get a better understanding of what living in Orange, CA is like before making the big move.
Read the full article here: Is Orange, CA a Good Place to Live? | Redfin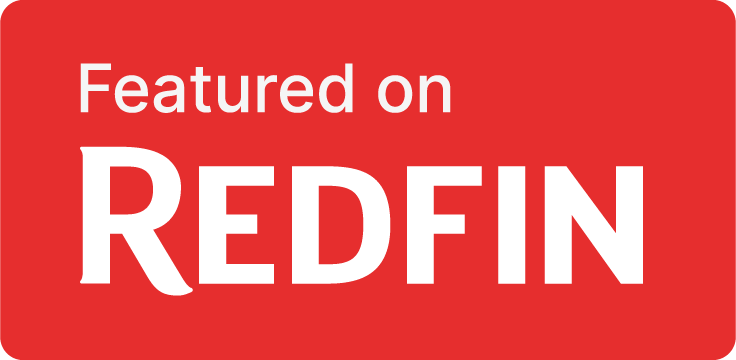 ---
Lifetime Realty is a unique Real Estate company. We believe the best way to grow wealth is through Real Estate. At Lifetime Realty, our agents are taught proven strategies to create success by not only working with Buyers, Sellers & Investors but also by learning investment and implementing investment strategies that create a path to retirement through cash flow properties. Our work is a reflection of the core values that we use as a road map in both our personal and professional lives.
Meet our Broker
---
As the Broker of Record at Lifetime Realty and Investments, Cole oversees a service area covering all of Southern California with Sales and Marketing efforts of the company. Cole has the working knowledge to handle any type of transaction, extensive background in REO/Bank Sales and Asset Management, Short Sale Negotiation, and Pre-Foreclosure transactions have allowed him the opportunity to serve Real Estate Agents at highest Level.
Our Culture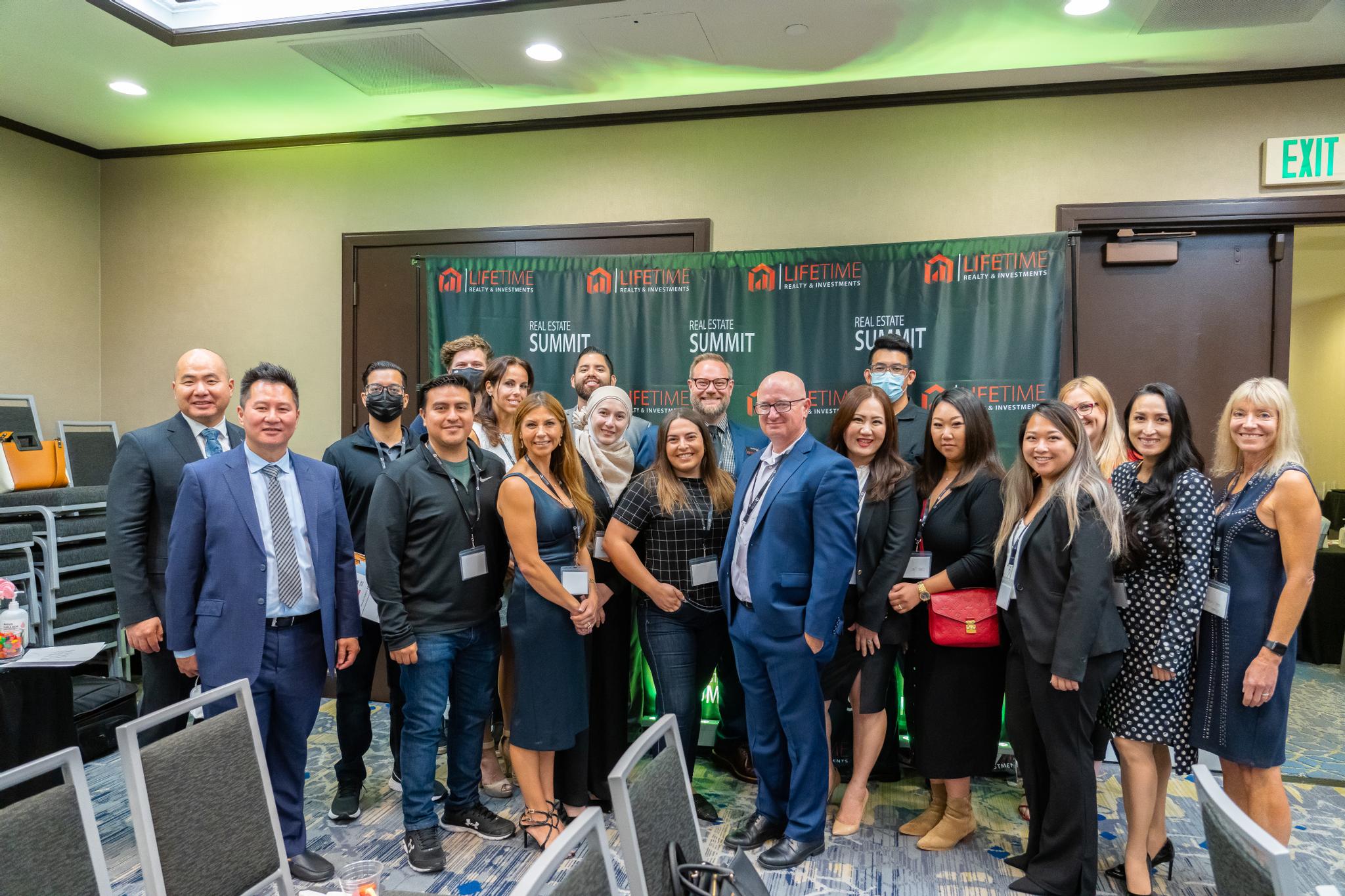 Join Us Today! Send Us A Message Below...