Meet The Team
---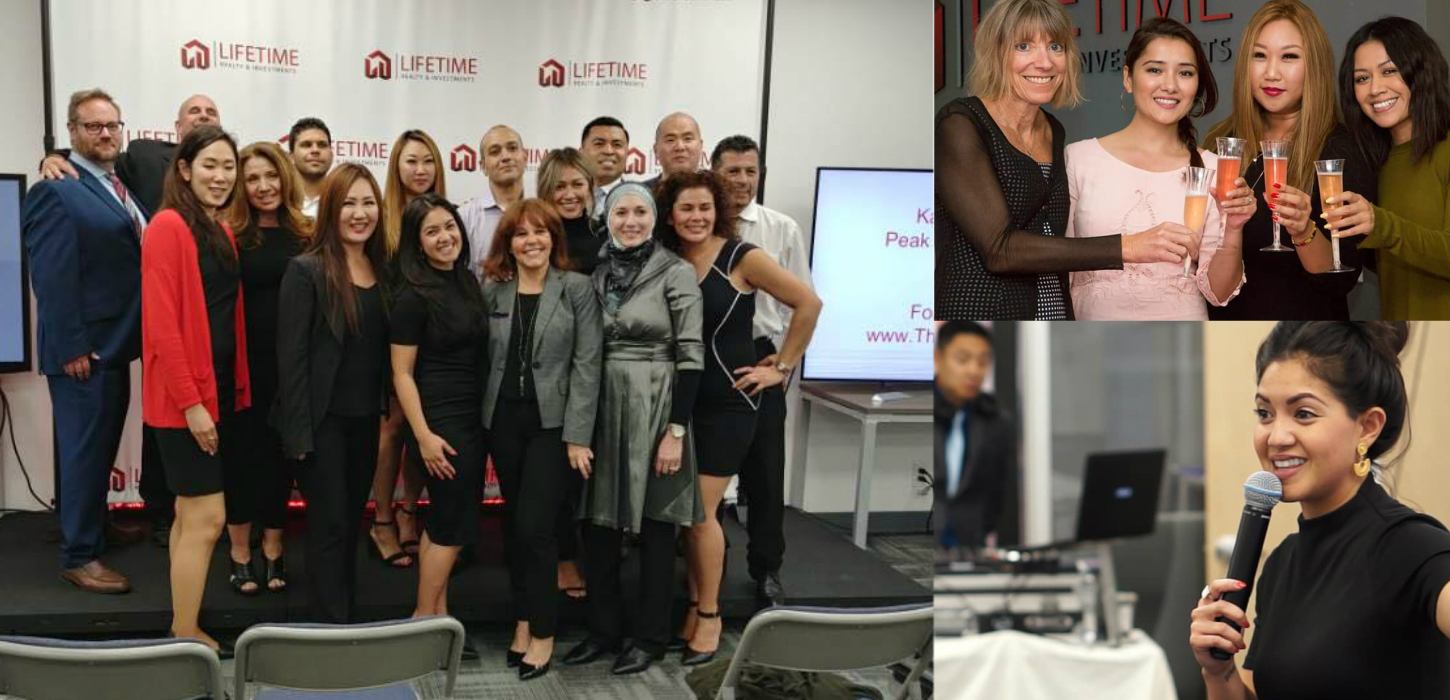 Why Lifetime Realty?
---
Lifetime Realty is a unique Real Estate company. We believe the best way to grow wealth is through Real Estate. At Lifetime Realty, our agents are taught proven strategies to create success by not only working with Buyers, Sellers & Investors but also by learning investment and implementing investment strategies that create a path to retirement through cash flow properties. Our work is a reflection of the core values that we use as a road map in both our personal and professional lives.
Our Core Values
---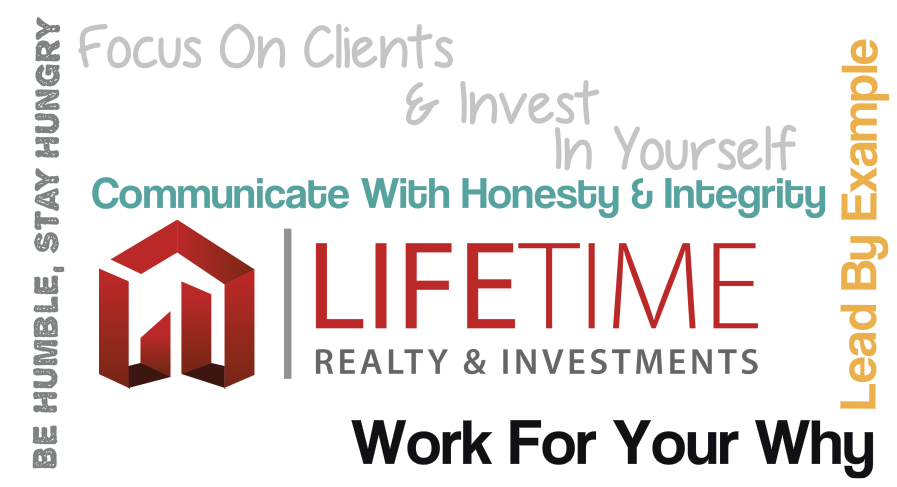 Core Value #1: Work For Your Why
Core Value #2: Be Humble, Stay Hungry
Core Value #3: Communicate With Honesty & Integrity
Core Value #4: Lead By Example
Core Value #5: Focus On Clients & Invest In Yourself
Join Us Today! Send Us A Message Below...